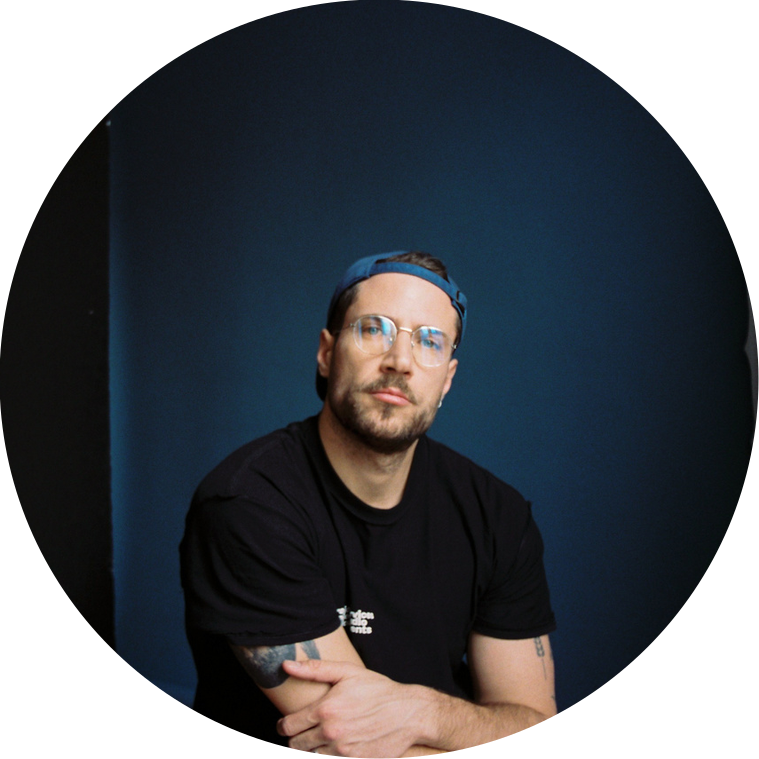 I am a photographer born in Paris, France, in the 90s.
Growing up I've always had a eye for photography.
No matter what I'm doing my life seems to revolve around my camera.
I couldn't imagine life where I was not creating freely and putting my heart into my photography.
Through my images I focuses to capture the moment, the feeling, the raw emotion.
Moving from citys to citys, I love working with and meeting new people, and throughout this journey I have done just that.
I want to share what I see through my lens.
Mail : photobyjcr@gmail.com